ABOUT THE AUTHOR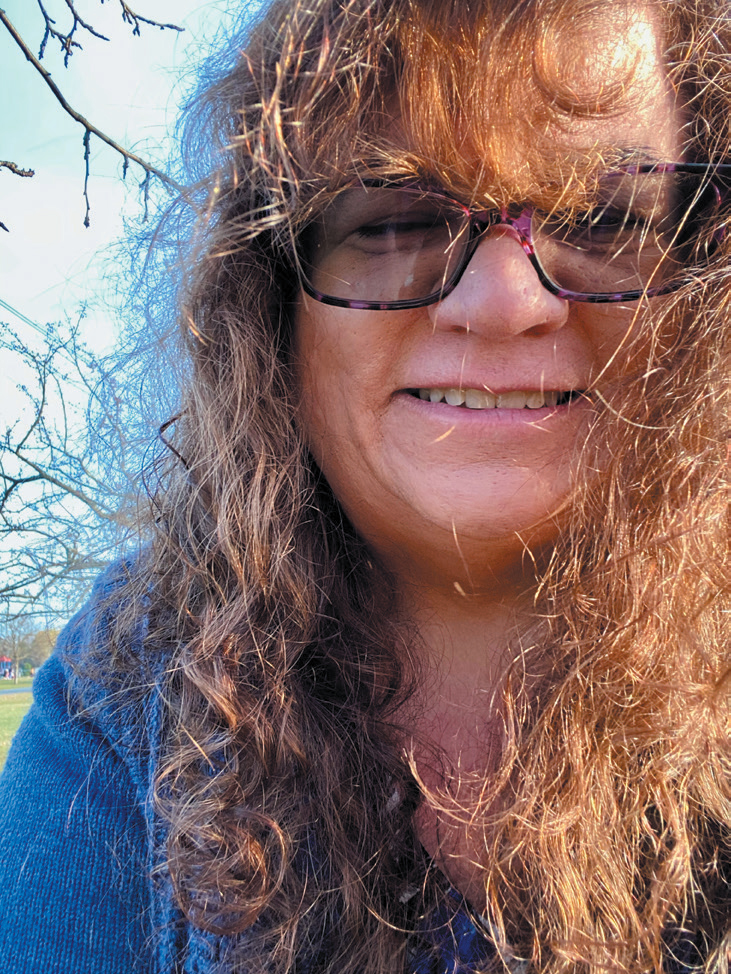 The author of this book is a native of Florida. She was raised during her early childhood years in Miami and lived in Tampa Bay for many years. She currently resides in Lee, New York. She also has several degrees in the area of psychology, clinical social work, criminology and criminal justice. In addition, she has several special certifications in her field of expertise including trauma and clay therapy for children. She is a licensed psychotherapist in private practice with psychotherapy privileges (R #) in Upstate New York area. She has the highest credential standing in her state and national recognition as a Board Certified Diplomat with the American Board in Clinical Social Work.
Many people over the years have described her as creative and gifted. She describes herself as an energy therapist and knowing her purpose in this world. She also has been described as a master soul. Her experience in mental health and addictions is extensive. She has practiced licensed for over 20 years and been in the field for well over this time. She specializes in trauma and anxiety. Other areas of expertise are relationships, domestic violence and youth at risk. She has worked as a intuitive healer and Reiki Master for over 25 years. She utilizes color light therapy and emotional freedom techniques as two of her many clinical interventions. She has written online articles about codependency and is part of an online therapy practice which serves people all over the world.
The author is well known for her spiritual leadership and dedication to helping people. She developed her practice called Sacred Heart Healing Center and combined it with healing the mind, body, and spirit. The Lord guided her from a young child when her family moved from Florida to New York. A situation occurred that later in life would connect her to the healing field. She received a message from the Lord guiding her with the name of her practice which many people have been drawn to. "I am thankful for my gifts which are from the Lord and my dear parents who departed to Heaven in 2011." She believes that Grace gives us our gifts to use while we are here on earth experiencing a human existence and that we are all here to learn about love. She has already started "Dying to Live," Part II Series, sharing powerful messages from both of her parents who have reunited in Heaven as infinite love. The continued Sacred journey with grief from Heaven to earth.